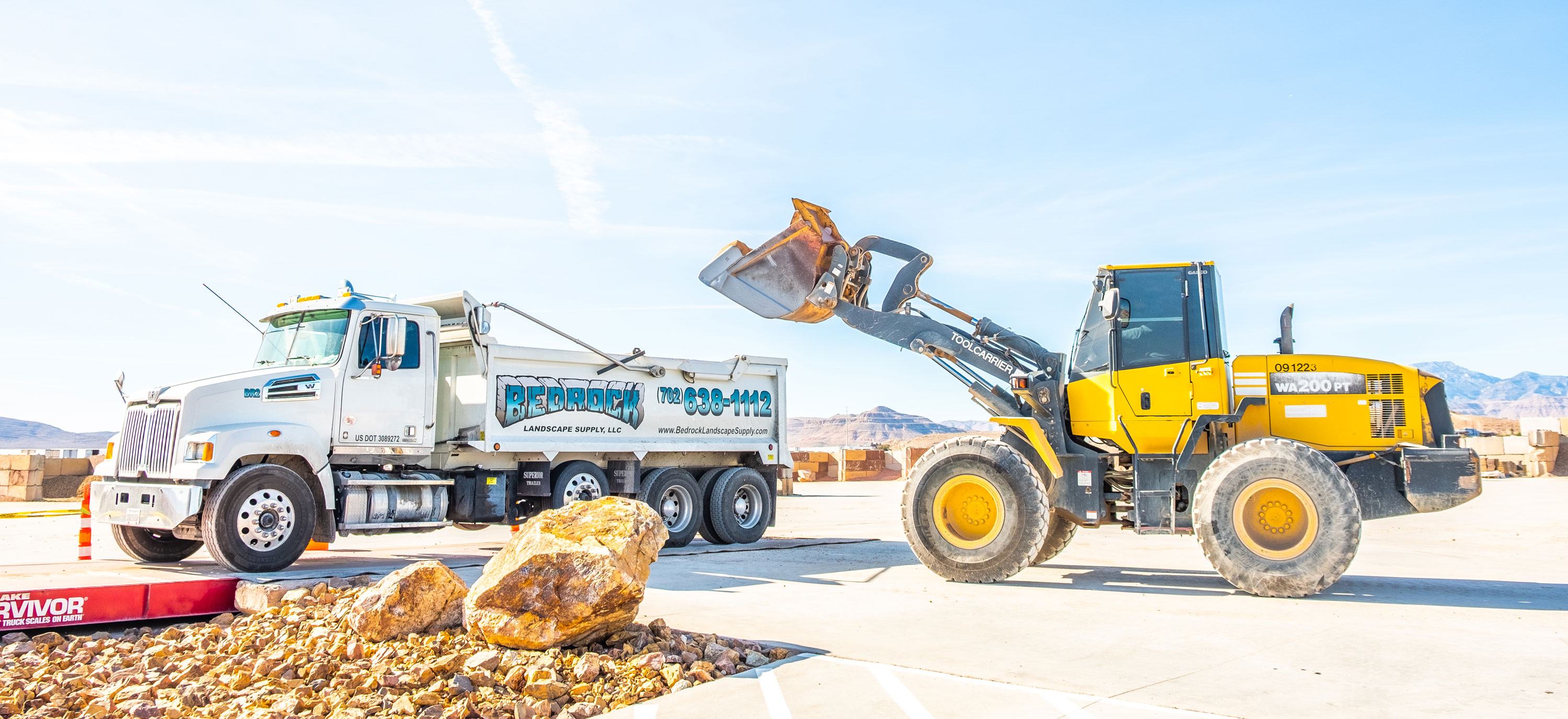 About Bedrock Landscape Supply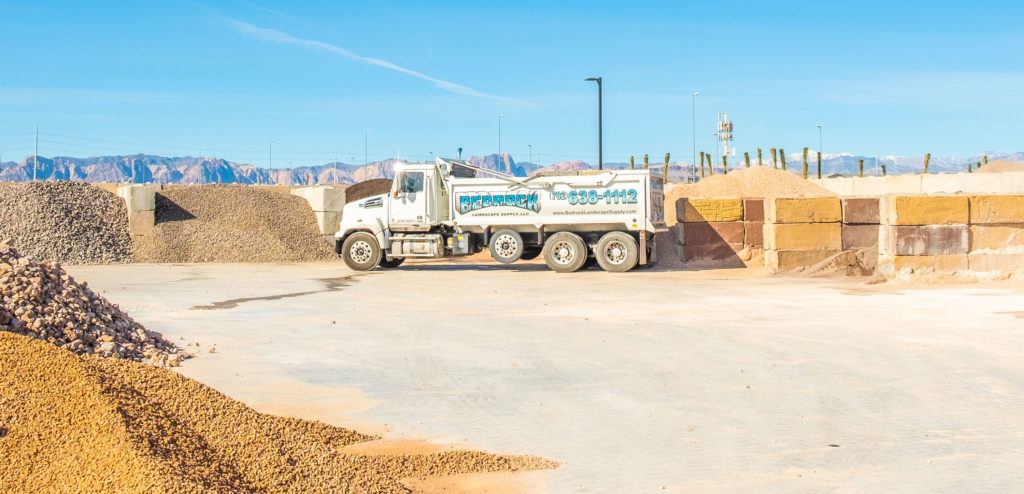 Our Story
The story of how I came to open Bedrock began a long time ago when my father started out in the trucking business. He would haul lava boulders, river rock and other materials into the Las Vegas Valley and he saw an opportunity to open a rock yard here. From a young age, I got to experience the different skills and knowledge that come with running a rock yard.
Now after decades of experience operating in the rock industry, I am pleased to continue our family legacy by reopening Bedrock!
We offer garden materials, landscape fabric, weed barriers, soil, landscape rock, turf, sod, cement, and other landscape materials in the Las Vegas and Henderson, Nevada area. Alongside my wife, my daughter, and my long-time employees, I look forward to providing Las Vegas with honest, dependable customer service and satisfaction.
– Mark Wilson
Meet Our Team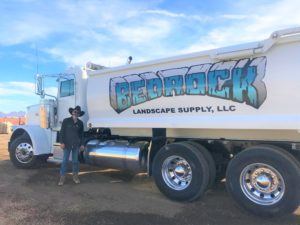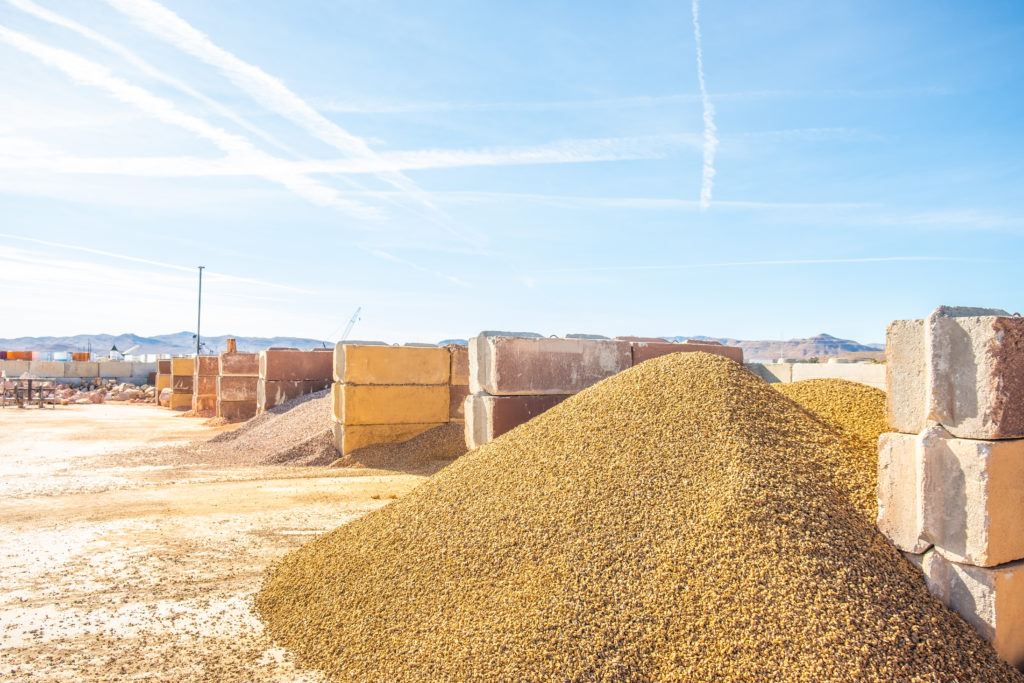 Get in touch with
Bedrock Landscape Supply!
We are excited to be a part of your landscaping experience and appreciate your business and loyalty. Please contact us if you have any questions about your order or if we can help out in any way.
Our family has been serving the Las Vegas landscape supply industry since 1986. As a family-owned business, we strongly value the relationships we form with our customers. We want you to have a great experience, whether it's ordering online, over the phone, or in our yard!